We are Ready to serve your accounting needs.
We have filed thousands of income tax returns. we Have worked with many businesses to balance their budgets every year. We are ready to work for you today Call us Now!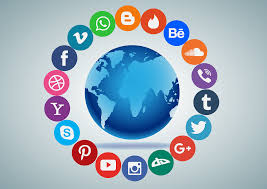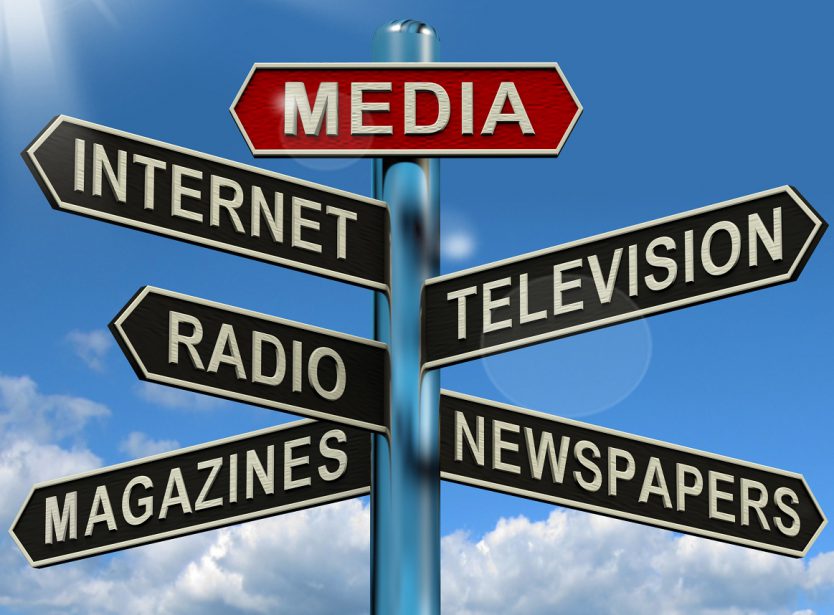 We Are Ready For You!
No matter what your business is we have the expertise to help you with all your tax and business needs.
You have enough to do with running your business let our staff handle the finances of your company.
Call Us Today
That is the first step towards the best financing for your business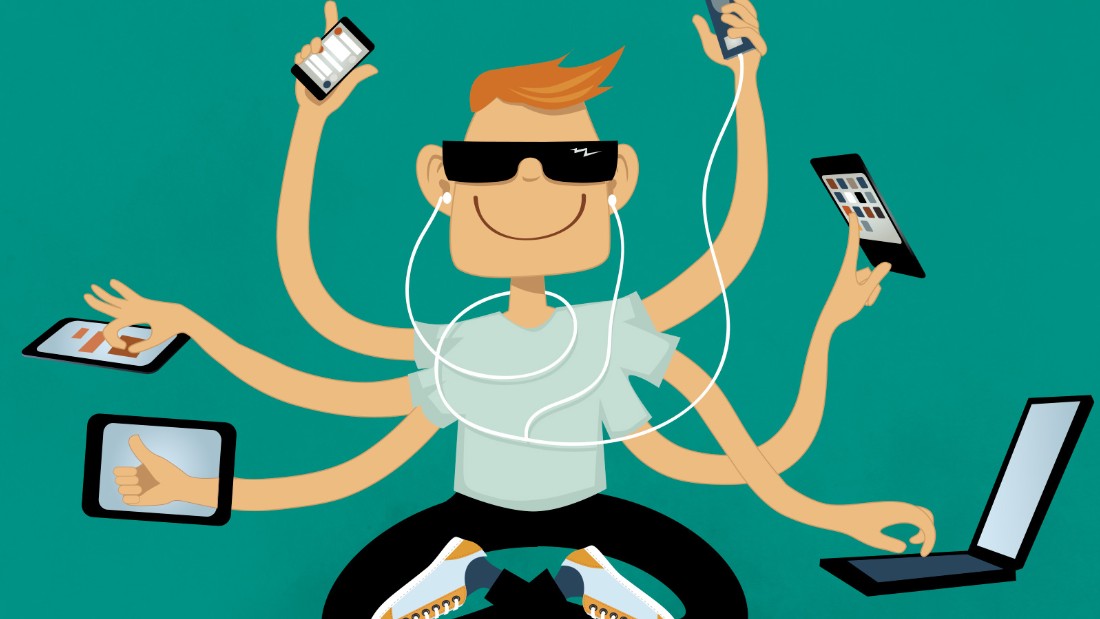 Address:
269 Charlotte Street
Sydney, NS
B1p5H6
Email:
info@wallingformedia.com
Hours of Operation
Available 24/7 Via Phone